Healthy Communities Program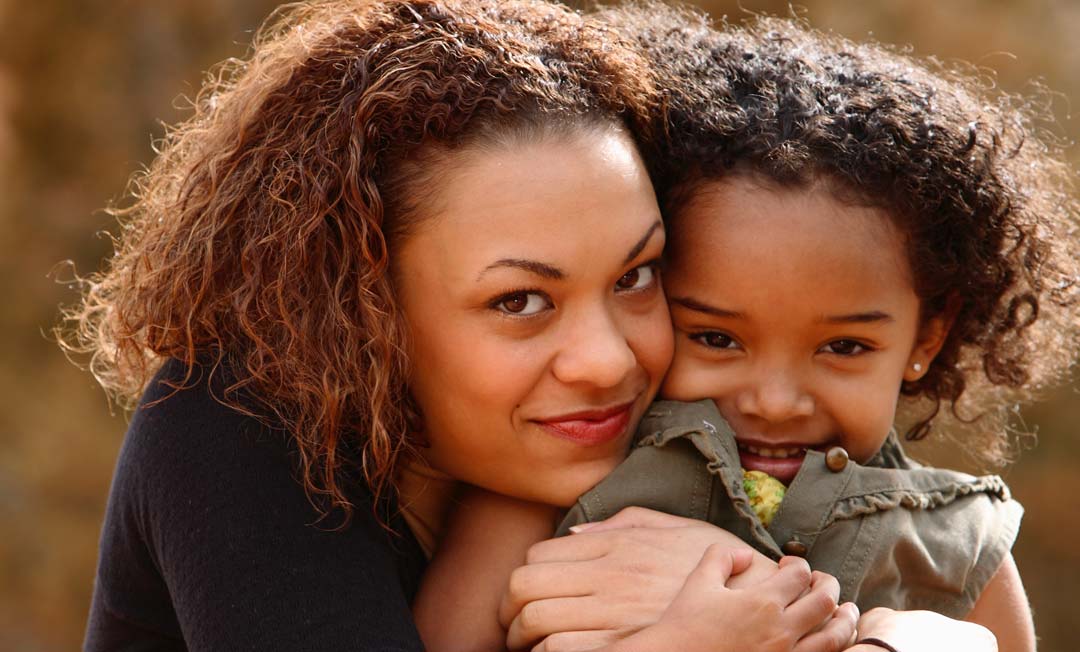 Hours
Mon – Fri
8:30am – 5:00pm
Have questions?
Contact a Healthy Communities coordinator at 248-6955 or visit Hiltop Family Resource Center at 1129 Colorado Avenue, Grand Junciton, CO.  Stop by the front desk and you will be connected with a Family Health Coordinator.
You can find more information about the Healthy Communities initiative statewide here.
What We Do
The Healthy Communities Program serves children, young adults and pregnant women eligible for Health First Colorado or Child Health Plan Plus (CHP+) programs.
A team of Family Health Coordinators helps educate families on enrollment or re-enrollment issues and help to prevent gaps in coverage.  They can also inform you about the benefits of developing relationships with a primary care medical provider, helping to facilitate appropriate use of medical services.
Family Health Coordinators can also help you with:
Medical Assistance Program Applications
Understanding coverage and benefits available
Providing referrals to community resources
Connecting you to other providers who might be able to offer assistance
Navigating Health Care Systems
Family Health Coordinators:
Explain Medicaid and CHP+ benefits such as: vision care, dental care, mental health and behavioral services, prescription drugs, and co-payments.
Connect you with a physician and Medical Home.
Explain the importance of preventive health care.
Put you in touch with other low or no cost services in the community like food resources, transportation, and parenting support.
Who qualifies?
All Colorado citizens who want to access public programs or those who are already eligible for public programs and are under the age of 21 or pregnant.