When life happens, Hilltop is there.
When life happens, Hilltop is there.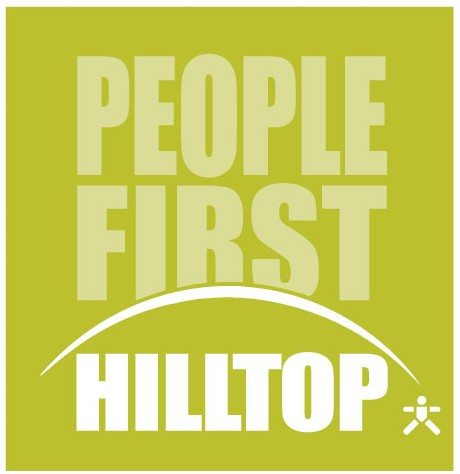 Sometimes we all need a little help facing lifes challenges. For 65 years, Western Colorado has turned to Hilltop for compassionate and comprehensive human services. We put people first and give them the tools and support they need to face lifes challenges.
Our wide-ranging programs offer real world solutions designed to give people of all ages a chance at long-lasting success. This Hilltop Program Directory is a great place to start in locating the services you might need, or you can call our corporate offices below for further assistance.

The Beacon and Hilltop Senior Living Communities present the 5th annual Valentines Dance for those age 55 or better! Join us on Saturday, February 10th from 7:00 to 10:00 pm at the Commons of Hilltop Garden Room. Purchase your tickets today by calling 243-8829, thats 243-8829. Tickets are $20 per person in advance or $25 at the door.
read more